Partner with an industry expert
BakerHopp's industry-specific knowledge empowers clients to confidently approach challenges and thrive.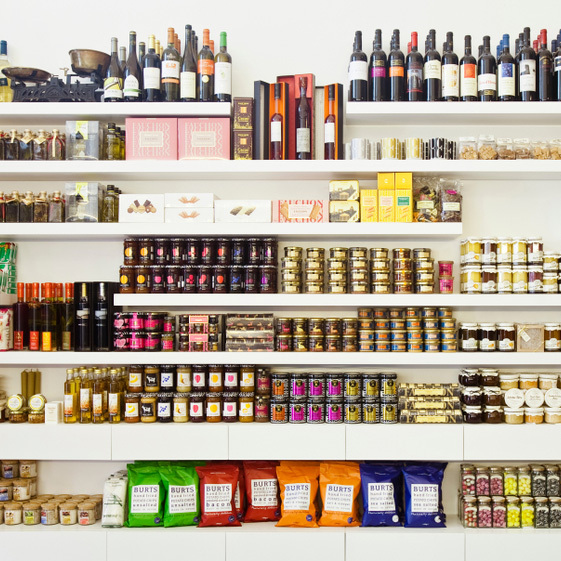 Increasingly heavy insurance requirements in contracts with vendors and customers, pressure to produce, and an unpredictable labor force opens further risk and exposure for food and beverage producers.
The best protection comes from an expert insurance and risk management firm who can keep up with the evolving industry challenges and unique opportunities in the food and beverage industry. A partner who knows your industry can better understand the characteristics that define your company and guide informed decisions to help you succeed.
From property, general liability, and fleet insurance to cyber coverage, BakerHopp protects all types of food and beverage companies with the right resources for today's risk environment.
Get Started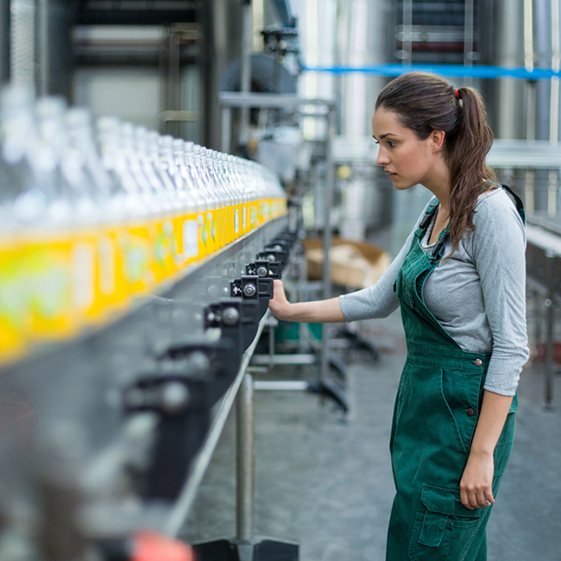 Most packaging and plastics manufacturing companies are high-volume producers that require an "all-hands-on-deck" insurance and risk management team who can keep up with industry challenges and opportunities while providing insight, programs, and solutions along the way.
We've spent years honing our expertise to design the right solutions to protect what you've built. From equipment failure and inventory shortages to labor challenges and safety concerns, BakerHopp has you covered.
Get Started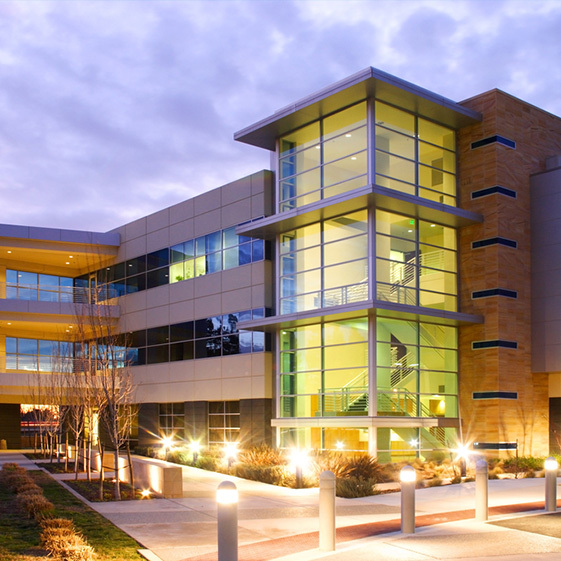 As the commercial real estate market grapples with fallout from the COVID-19 pandemic, major societal shifts in real estate are occurring. From office users reducing their footprint to the explosive growth of warehousing and logistics, owners and investors face more risk than ever.
Unpredictability in real estate contract insurance language, portfolio concentration, and cyber security also pose greater risk to real estate portfolios. BakerHopp is dialed in to the dynamic commercial real estate market to better help owners and investors protect their assets.
Get Started