Careers & Culture
Explore a boutique agency with an eye always on the future and a legacy of excellence.
We live up to our reputation.
People love working with BakerHopp. We are thoughtful, confident, reliable, positive, friendly, and bright.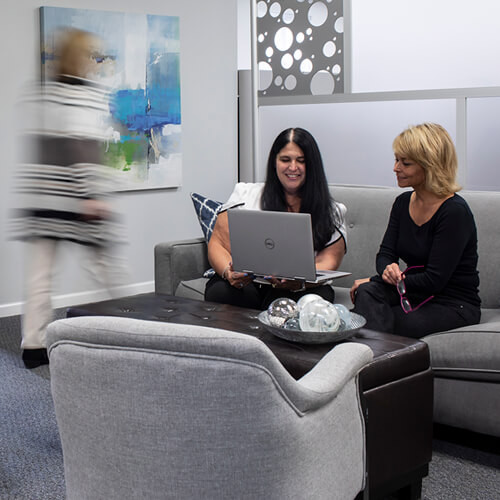 We hire bright professionals who value our work ethic.
BakerHopp offers competitive compensation, excellent benefits, and opportunity to grow within a dynamic organization. Our 100% remote option work style allows you to maximize your own productivity—whether that be in or outside of the traditional office setting.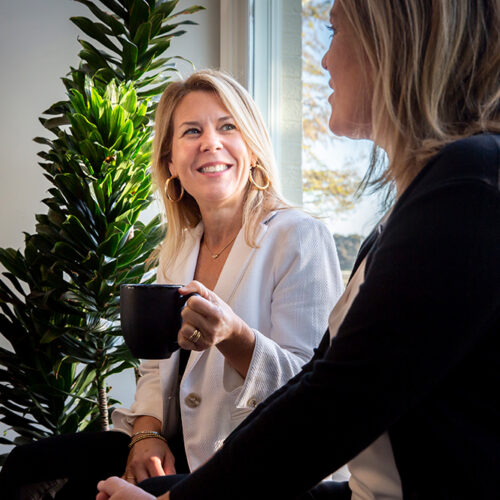 We cultivate talent in a positive environment.
We invest in the success of our team members the same way we invest in our clients. BakerHopp's internal culture upholds our core values in all that we do with an emphasis on supporting one another to soar.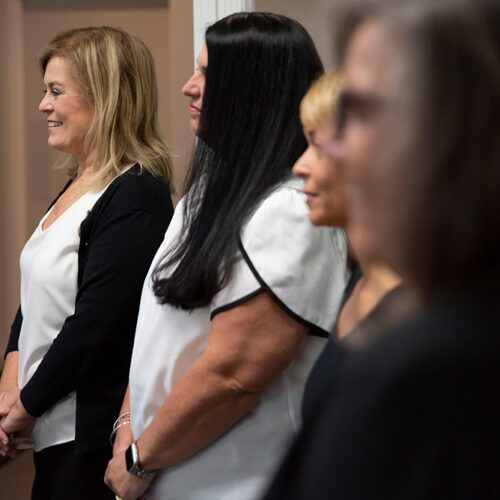 Commercial Insurance Account Manager
Forward resumes to metissresumes@gmail.com
This position is key to providing extraordinary service to our middle market clients and supporting the expansion of BakerHopp's presence in the commercial insurance space. As a process-oriented thinker who maintains high standards the ideal candidate is also:
Committed to Customer Satisfaction
Highly skilled in setting, pursuing and attaining goals and prioritizing commitments in order to deliver desired outcomes as scheduled
Passionate about building relationships with clients, teammates and partner insurance carriers
Accountable for high level, quality work and possesses strong analytical skills to provide solutions for clients
Aligned with BakerHopp's Core Values, loves commercial insurance, is fulfilled by helping people, and likes to have fun
Primary Responsibilities:
Primary contact for client service
Attend client meetings as requested
Manage annual renewal process including:

Obtain and negotiate renewal quotes.
Prepare proposal
Bind coverage and update agency management system

Final review of processed policies
Insured contract review
Manage non-pay notices and process finalized cancellations
Invoice agency bill policies and endorsements
Follow up calls to carriers and insureds for information requests
Maintain knowledge of markets
Cross sell additional lines of coverage when appropriate
Provide coaching, mentorship and assistance to junior team members as needed
Provide client support by initiating changes, solving problems, developing relationships and liaising with the BH team
Collaborate with sales team on new business opportunities and cross-sell new lines where appropriate
Maintain documentation including scorecards, timelines
Qualifications:
Active Property and Casualty license
5 years of commercial account management experience
Proficient in Excel and Word
TAM and/or Epic experience preferred
Position benefit highlights:
100% remote workstyle available
Paid time off: paid vacation days, paid holidays including your birthday, personal and sick time included in PTO bundle
Medical coverage: BakerHopp pays 80% of the premium for both employees and eligible family members
Dental and Vision: available on a voluntary basis
BakerHopp pays 100% of life, short term and long term disability insurance
401k plan: sponsored 401k retirement savings plan which includes employer match
BakerHopp sponsors education opportunities
BakerHopp Insurance Group is an equal opportunity employer.