Careers & Culture
Explore a boutique agency with an eye always on the future and a legacy of excellence.
We live up to our reputation.
People love working with BakerHopp. We are thoughtful, confident, reliable, positive, friendly, and bright.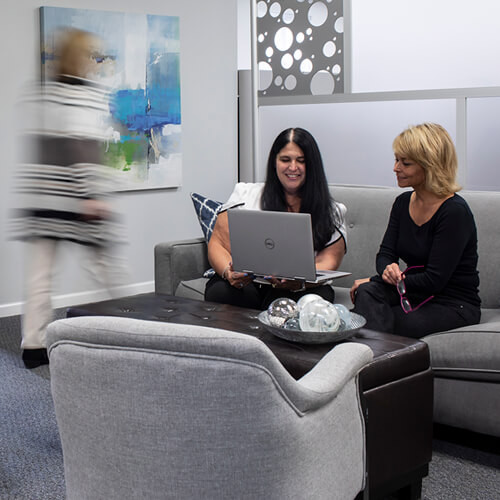 We hire bright professionals who value our work ethic.
BakerHopp offers competitive compensation, excellent benefits, and opportunity to grow within a dynamic organization. Our 100% remote option work style allows you to maximize your own productivity—whether that be in or outside of the traditional office setting.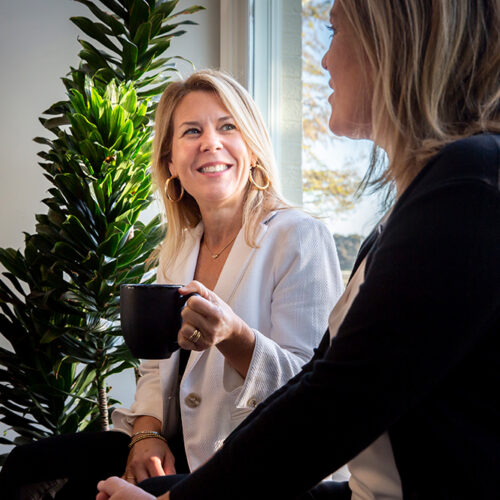 We cultivate talent in a positive environment.
We invest in the success of our team members the same way we invest in our clients. BakerHopp's internal culture upholds our core values in all that we do with an emphasis on supporting one another to soar.