Who we are
We're a team of insurance professionals who prioritize delivering extra-ordinary service focused on thoughtfulness, accuracy, and care of all details. 
We contribute to the success of people.
At BakerHopp, our clients have the right insurance that fits their unique needs to protect their bottom line and promote the success of their business. We Raise the BAR in providing insurance and risk management solutions.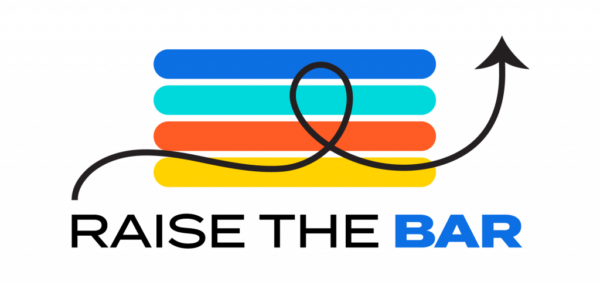 We believe in who we are and we're confident about where we're going.
We do what we say we will do.
We are passionate about building strong relationships with our team, clients, insurance companies, community, and families.
Meet Gretchen Hopp Doyle, President
In an increasingly complex business landscape, BakerHopp's impact on client success becomes more meaningful under Gretchen's leadership. BakerHopp is a direct reflection of Gretchen's dynamic and holistic approach to insurance, risk management, corporate culture, and life. Her insurance perspective combines a sharp focus on detail in managing insurance programs with the integration of risk management, and always emphasizes an eye on the bottom line. As a strategic thinker, Gretchen generates excitement around growth and change in the insurance industry, leading several boards and councils with insurance companies. Her credentials include Certified Insurance Counselor (CIC), Certified Risk Manager (CRM) and Licensed Insurance Counselor (LIC).
Work at BakerHopp
If you're passionate about contributing to the success of others, consider joining the BakerHopp team.
Explore Careers