Extraordinary Insurance Work
BakerHopp helps companies understand and choose the right kind of insurance for their business.
Middle-market companies rely on a trusted partner to help guide their insurance decisions. At BakerHopp, we take extraordinary care to provide solutions that fit clients' unique needs, protect their bottom line, and contribute to the overall success of their business.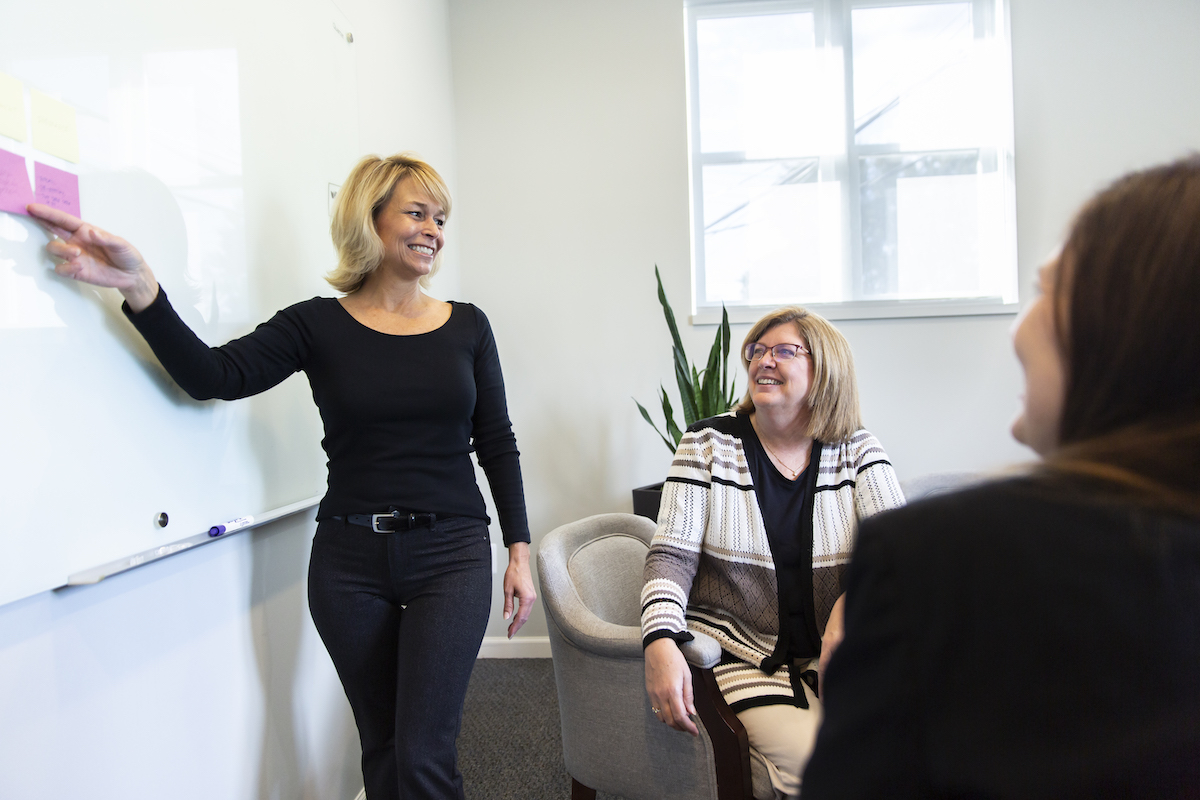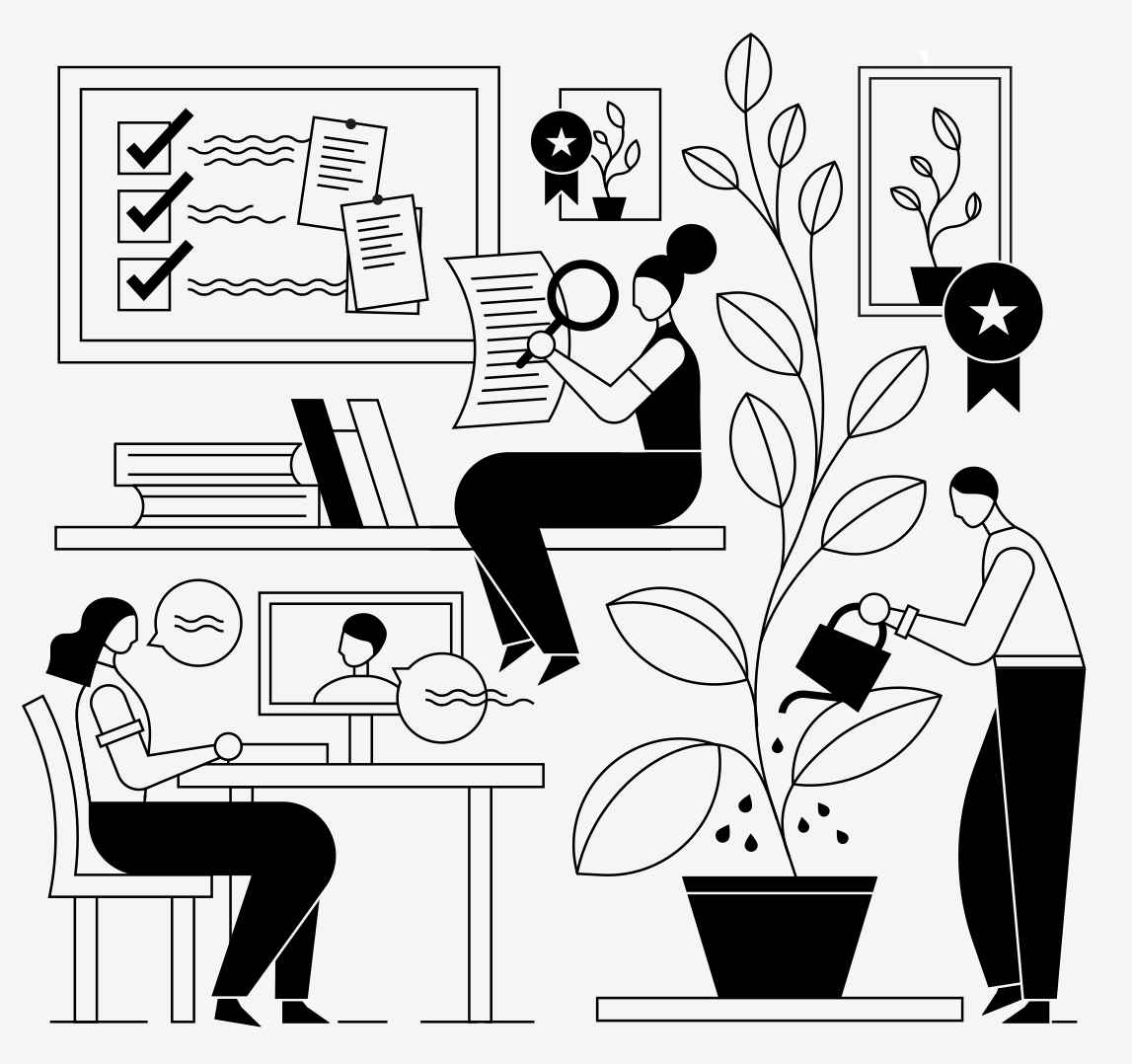 Make smarter insurance decisions with BakerHopp by your side.
Commercial Insurance
Personal Insurance
Employee Benefits
Risk Management
Take control of your insurance premiums.
If you're paying high premiums that don't reflect your company's
loss experience, consider the alternative a group captive can offer.
Learn more about how a group captive can fuel the financial strength of your business now and for the future.
Our Industry Expertise
You're the expert on your business. We're the experts on protecting it.
Get to know us
Discover our team's dedication to putting clients first.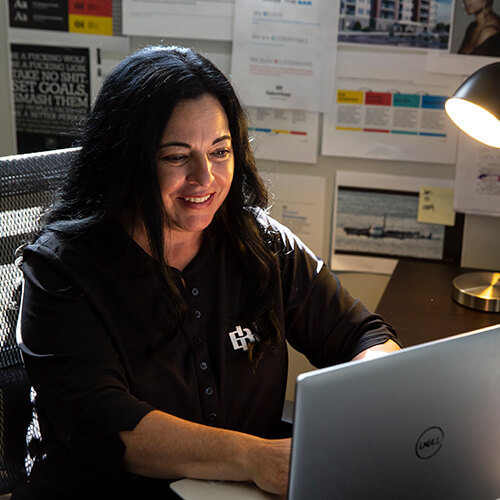 Insurance Services
Guiding you towards smart insurance decisions.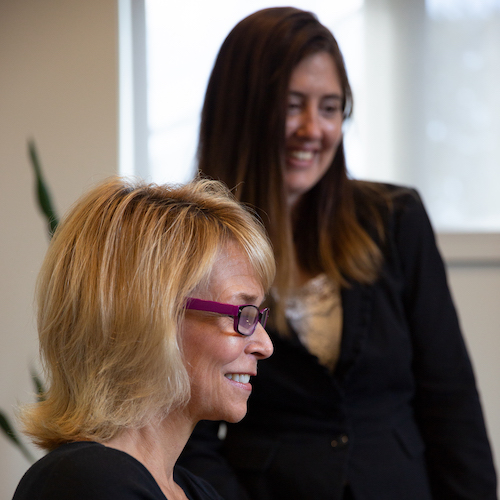 About Us
We contribute to the success of others.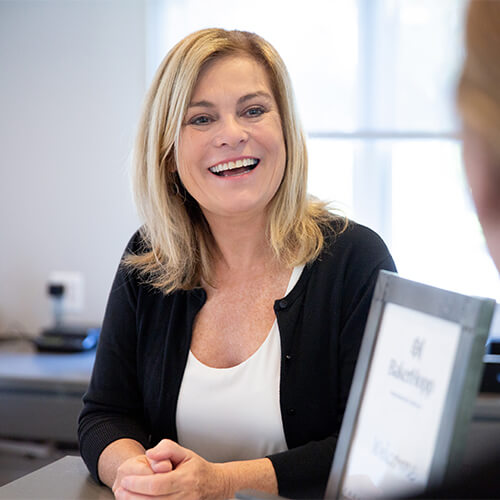 Careers
Explore job opportunities at our agency.